We Serve Best for Mental Health Wellbeing in Bangladesh
Care for your Psychological health
Raju Akon is One of the Best Assistant Counselling Psychologists in Dhaka, Bangladesh
What Service You Will Get From Him
Raju Akon has a reputation of being one of the best Assistant Counselling psychologists in dhaka. He is expert in the following treatment:
His Treatment Approaches:
If you suffer from mental or psychological issues, we will help you to get rid of pain and sufferings easily and permanently!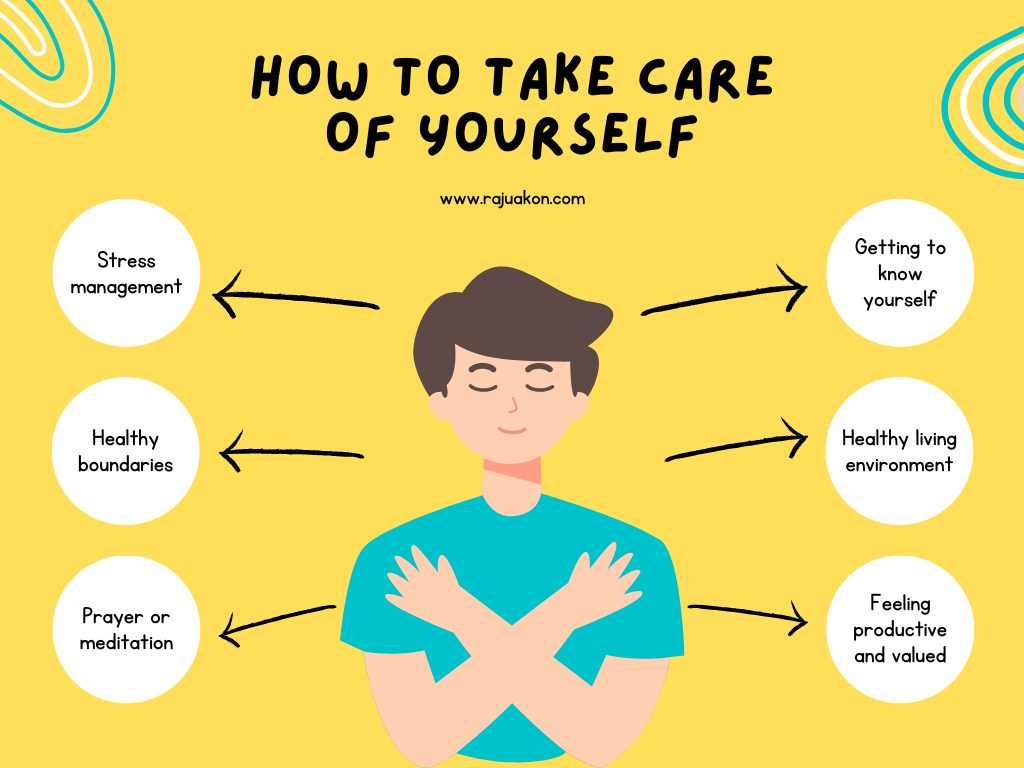 Raju Akon excels in providing counselling services in various areas, demonstrating excellence, hospitality, and a commitment to maintaining a confidential environment.
Assessment Services (for child and adult):
See all of Our Mental or Psychological Heath Related Brochures and Flyers.
Boost Your Visibility: Explore Paid Guest Posting Opportunities on Raju Akon's Mental Health Website
Are you an expert in the field of mental health, seeking a platform to share your insights and expand your online presence? Look no further! Raju Akon, a renowned counseling psychologist, invites you to take advantage of paid guest posting opportunities on his website, rajuakon.com. In this blog post, we will delve into the advantages of paid guest posting on Raju Akon's mental health platform and how it can elevate your visibility in the mental health community.

1. Gain Exposure to a Targeted Audience:
When you publish a paid guest post on rajuakon.com, you gain access to a dedicated and engaged audience seeking reliable mental health content. Raju Akon's website attracts individuals actively searching for valuable insights, practical advice, and meaningful support. By contributing a guest post, you can connect with this targeted audience and increase your visibility within the mental health community.
2. Establish Your Authority and Credibility:
Sharing your expertise through a paid guest post on Raju Akon's website allows you to showcase your knowledge and establish yourself as a trusted authority in the field. By providing well-researched information, evidence-based strategies, and practical tips, you can build credibility with readers and solidify your reputation as a mental health professional or influencer.
3. Expand Your Online Presence and Backlinks:
Guest posting on rajuakon.com can significantly expand your online presence. Your paid guest post will be featured on a reputable platform, increasing your visibility and generating valuable backlinks to your own website or social media profiles. This heightened exposure can lead to enhanced credibility, improved search engine rankings, and increased organic traffic to your platforms.
4. Network and Collaborate with Industry Peers:
By contributing a paid guest post on Raju Akon's website, you open doors for networking and collaboration within the mental health community. Engaging with Raju Akon's audience allows you to connect with like-minded professionals, establish valuable relationships, and explore potential collaborations for future projects, research endeavors, or educational initiatives.
5. Monetize Your Expertise:
In addition to the benefits mentioned above, paid guest posting on rajuakon.com provides a unique opportunity to monetize your expertise. By sharing your knowledge and insights, you can generate income while reaching a targeted audience interested in mental health and well-being.
Submitting a Paid Guest Post:
To submit a paid guest post for consideration on rajuakon.com, please visit the website and navigate to the "Guest Post" section. Familiarize yourself with the guidelines, ensuring your content aligns with the website's theme and audience. Craft a well-crafted, informative, and engaging article that adheres to the specified word count. Follow the submission instructions provided, including any necessary payment details. Raju Akon and his team will review your submission and notify you regarding its acceptance. Official Email: [email protected]/[email protected]
Conclusion:
Paid guest posting on Raju Akon's mental health website, rajuakon.com, presents an exceptional opportunity to enhance your visibility, establish credibility, and connect with a targeted audience passionate about mental health. By contributing a paid guest post, you can share your expertise, contribute to the well-being of others, and generate income. Don't miss out on the chance to amplify your online presence and make a meaningful impact within the mental health community. Submit your paid guest post today and embark on a rewarding journey of growth and collaboration.